Pianist


"A pianist of awesome gifts" Christopher Morley


News!

Interview with THSH in preparation for her Femme De Legende recital 2019

New China dates announced for 2019- Guangzhou Opera House 7 and 12 May 2019.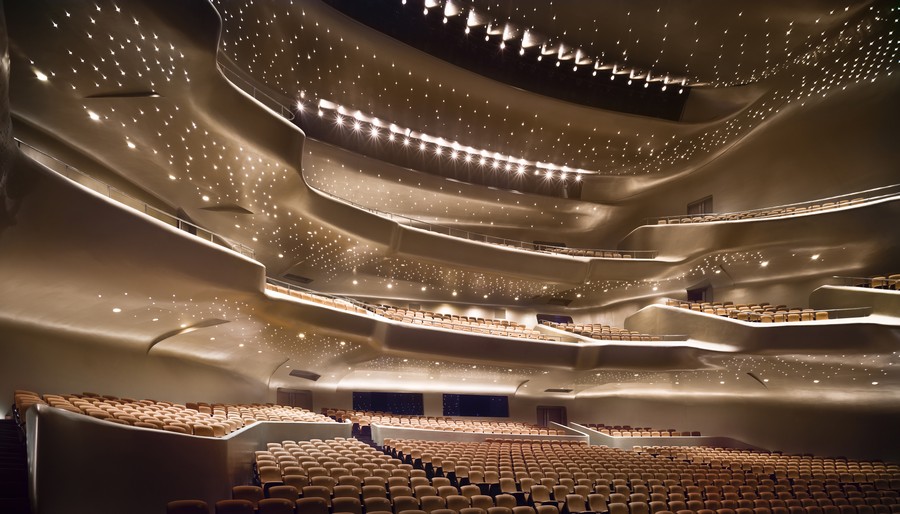 Great news!! Di Xiao's Chinese Cultural Spectacular is hitting the road! The first concert will be at China Exchange, 32A Gerrard St, London, 22 September, doors open at 13:30
Listen to Didi interviewed during BBC R3, 'In Concert' recording of the Royal Birmingham Conservatoire Piano Showcase which saw the amazing musicians of the RBC, including the winner of the BBC Young Muscian of the Year, take to the stage.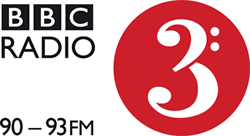 New EP, Twilight, Out Now!!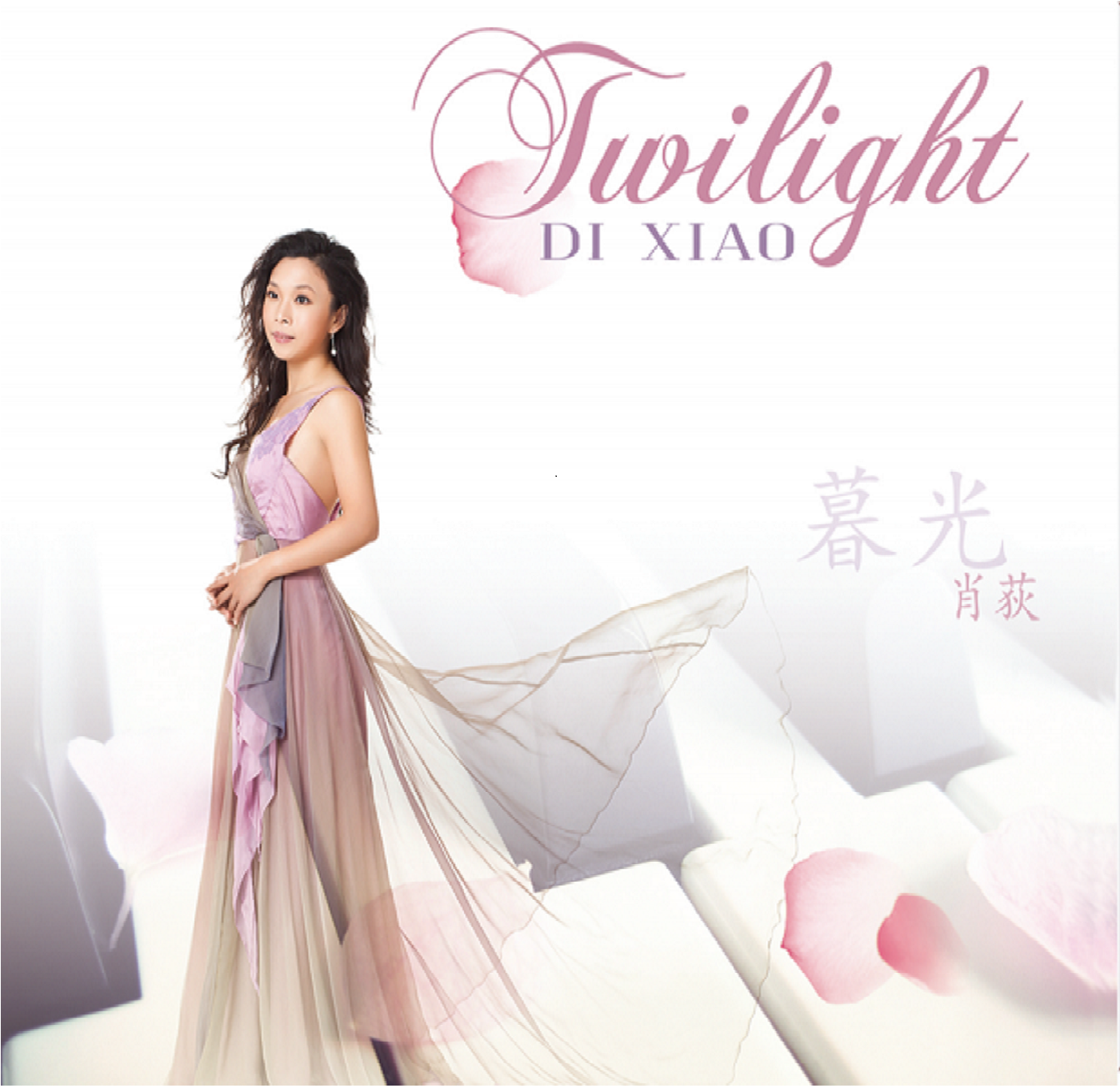 Next Event, Thanks to all who supported the China Institute Chinese New Year Celebration! at Elgar Hall, Birmingham. See a Classic FM Preview from the rehersal:
Di Xiao named as one of the Birmingham City University Alumni of the Year! Click on the icons below to read more.
She received the prestigious award from BCU Chancellor, Sir Lenny Henry, at a ceremony in THSH Birmingham on 9 Jan 2018.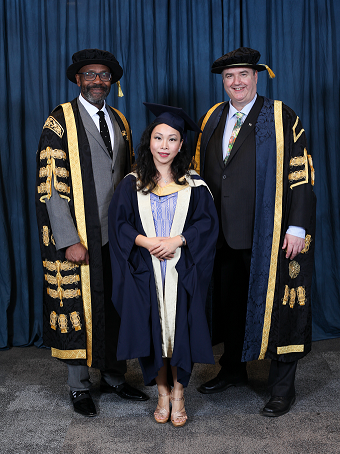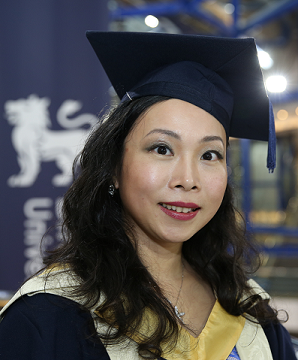 In Nov 2017 Di Xiao was part of a City of Birmingham delgation to China where she represented the Royal Birmingham Conservatoire and University of Birmingham China Institute.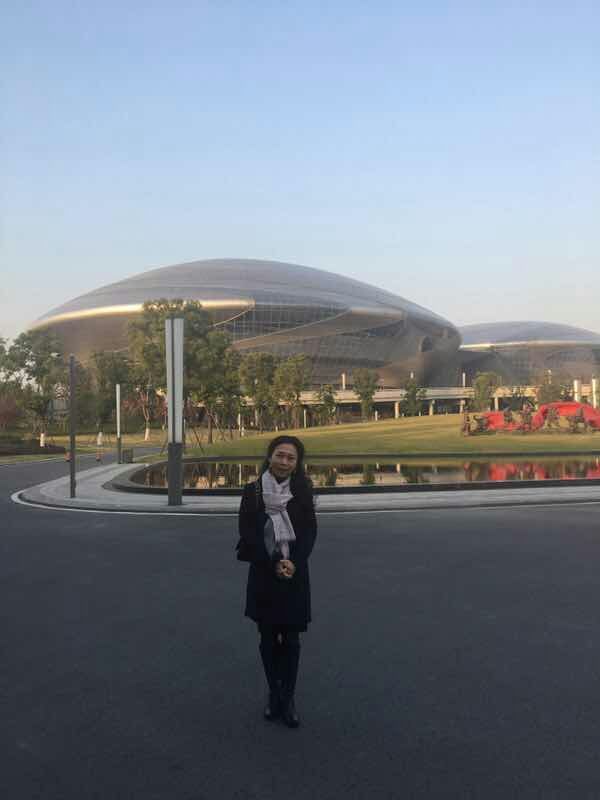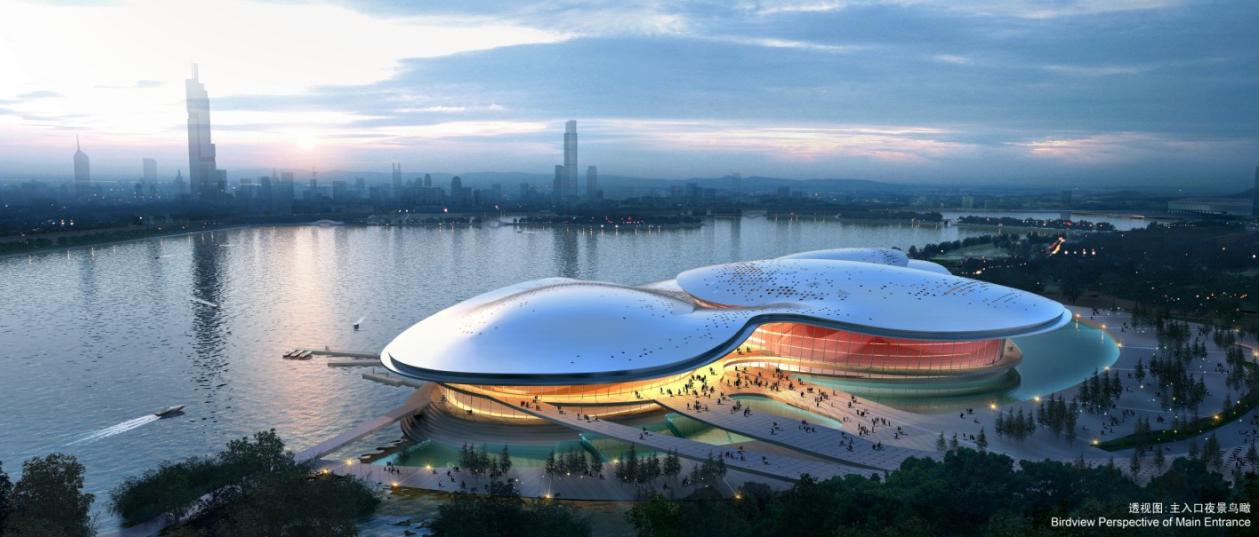 Outside the new, 5000 seat Nanjing Opera House.
On a winter tour to Nanjing, China, 29 Nov to 2 Dec Didi will conduct a series of piano recitals, masterclasses and talks.

Next performance: 24 Nov, 8pm, St James' Sussex Gardens, London.

Mon 9 Oct, Royal Sutton Coldfield Town Hall, Chopin Concerto No. 2 with Thomas Payne and the Sinfonia of Birmingham.

Sold out concerts, masterclasses, TV and radio interviews, Didi's 2017 tour of China has got off to a great start! Below, the autograph queue and performance at Zhongshan.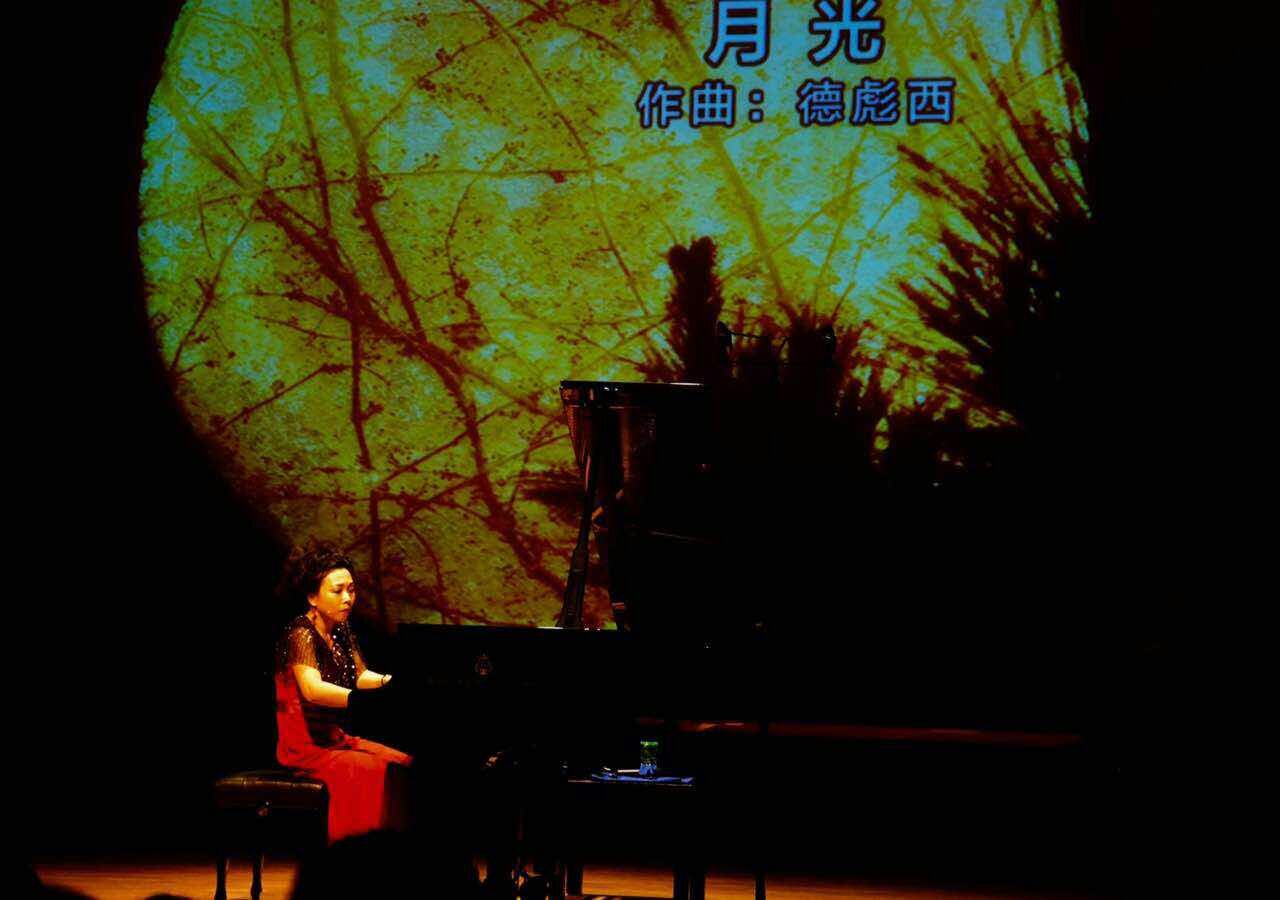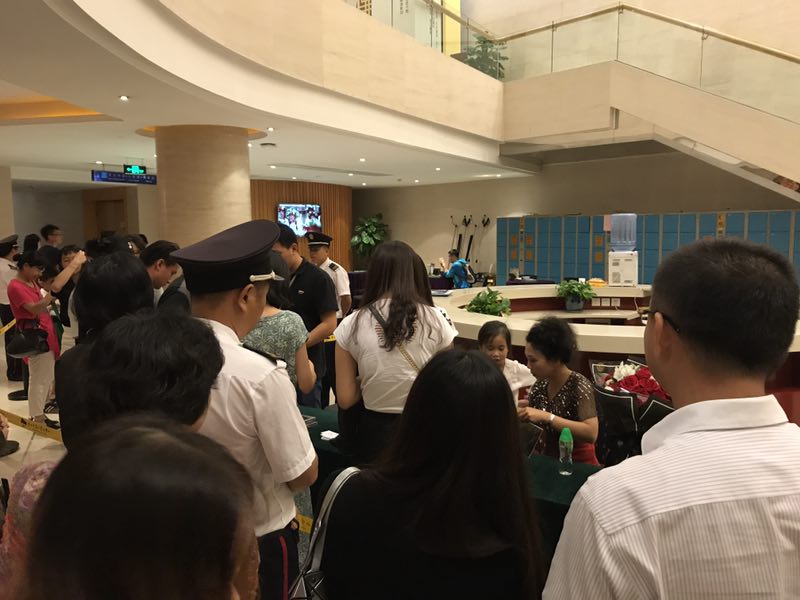 Didi's recital at GuangZhou Opera House, 19 July, has now Sold Out.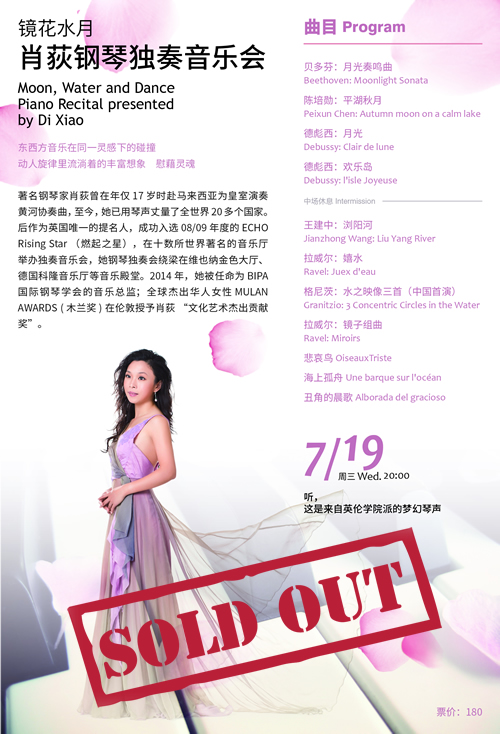 Didi is on tour in China July-August. The tour includes a Sold Out recital at the Magnigficent GuangZhou Opera House, 19 July.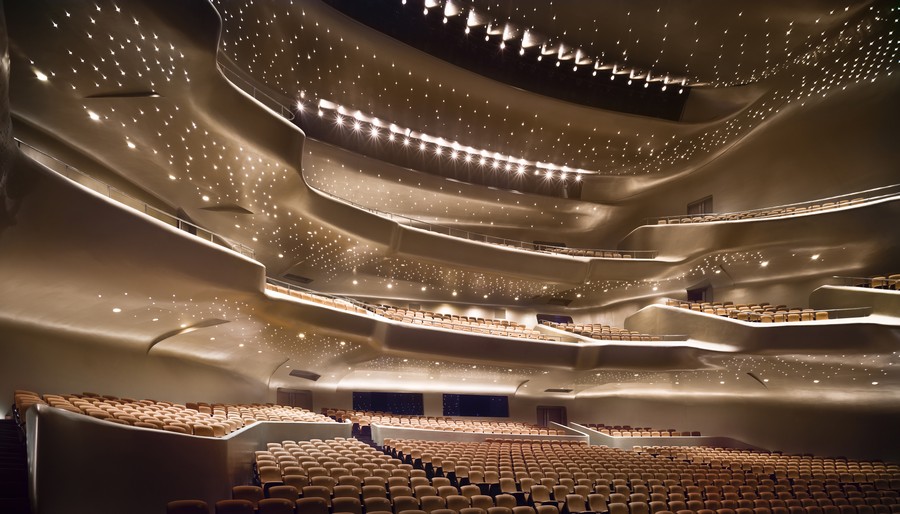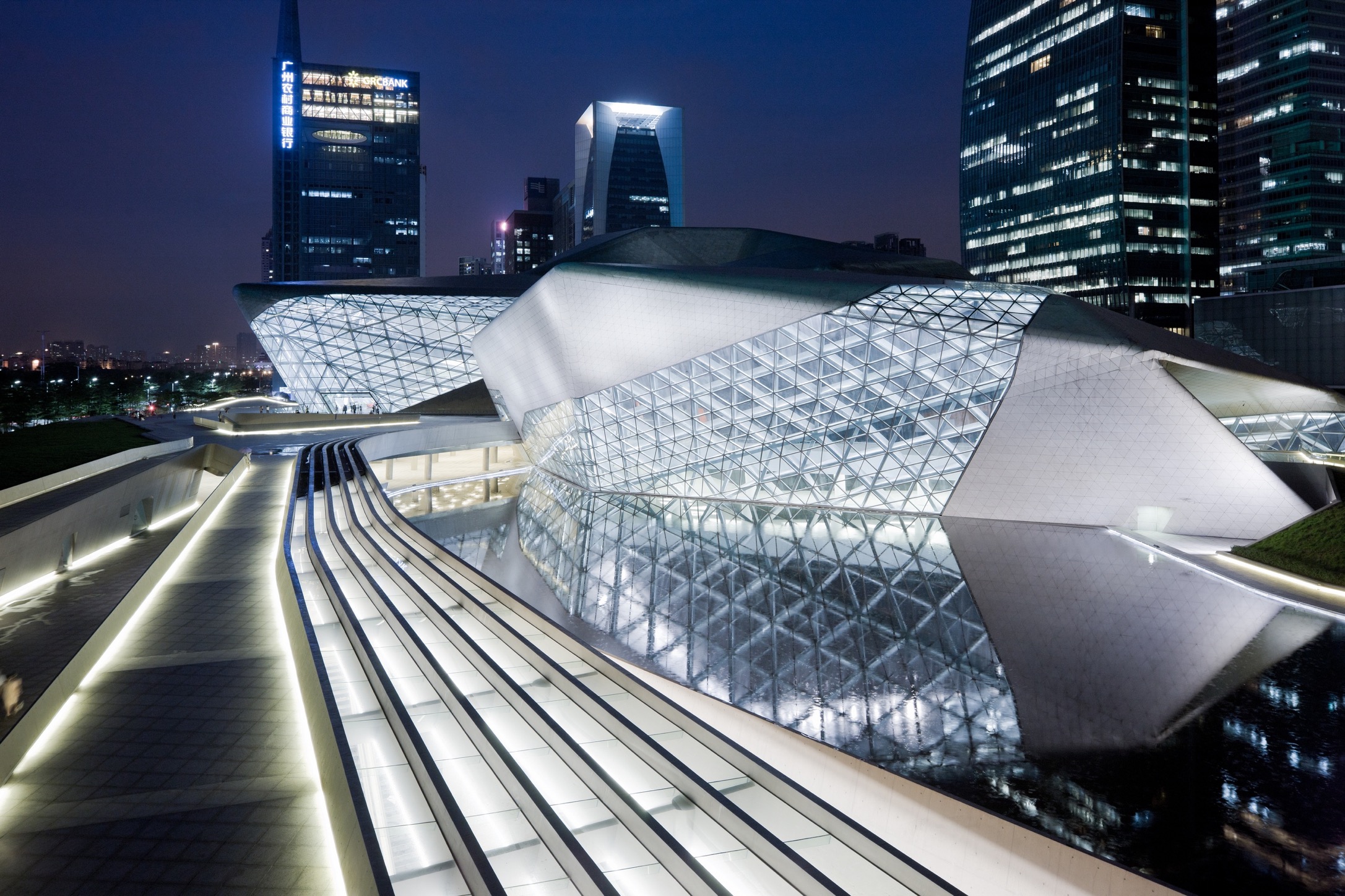 As a child Didi's first trip abroad was with the Little Angels Orchestra when they flew to Kuala Lumpur to play for the Malaysian Royal Family. In an amazing reunion, which draws the players back from all corners of the globe, the Orchestra will reform for a 25th Anniversary celebration of that trip on 21 July 17.
Di Xiao featured in the March edition of BBC Music Magazine.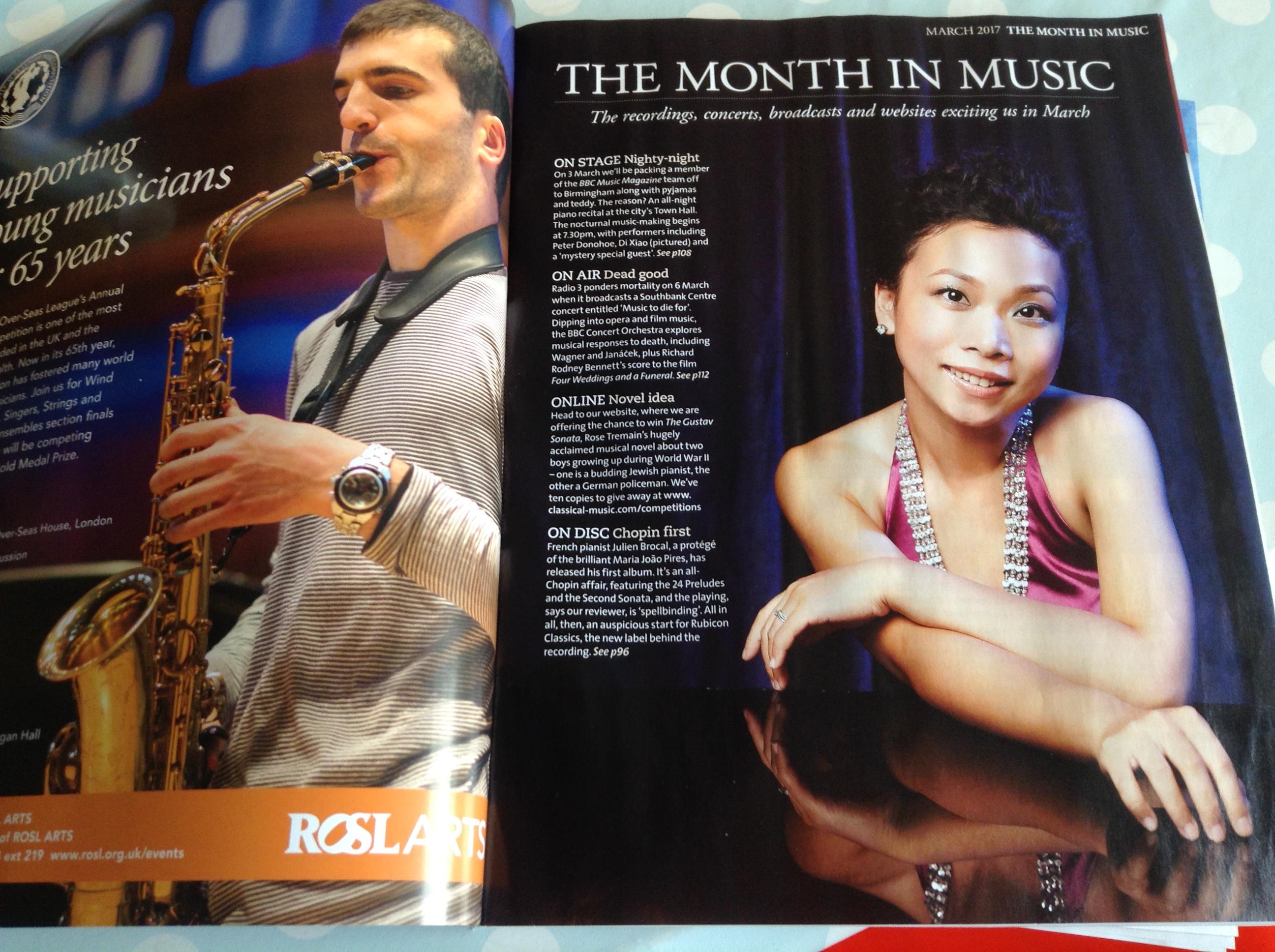 Another opportunity to Celebrate Chinese New Year with Didi and friends @Birmingham Hippodrome, 29 Jan 19:00! Tickets Here!
Recording session: New album ' Twilight' is on its way and will include Di's very own composition.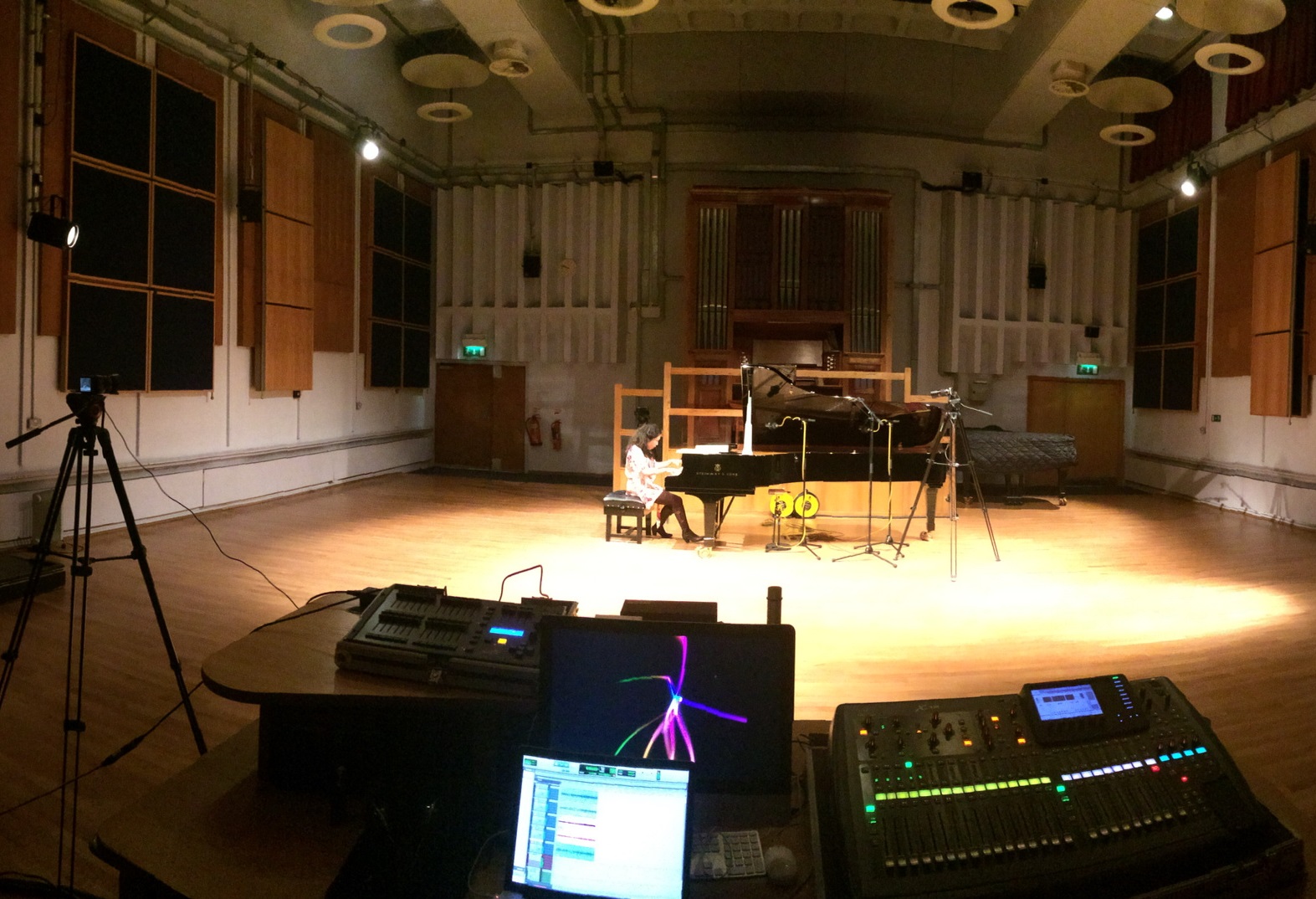 Chinese New Year is coming! Celebrate at the Bramall Music Building with Jiaxin Lloyd Webber, Eleanor Turner and Di Xiao Chinese New Year Concert Details
Drop in to Caffè Nero, enjoy a coffee and listen to Di Xiao. Her music is now being played in 650 of their outlets around the world! Di Xiao, Journey.
New Tour Dates Announced! Concert Diary
China Tour
Over the summer Di Xaio toured China giving concerts and master calsses in Shanghia and Guangzhou. On 19 August she took time out to help a group of talented pianists with learning difficulties develop thier skills.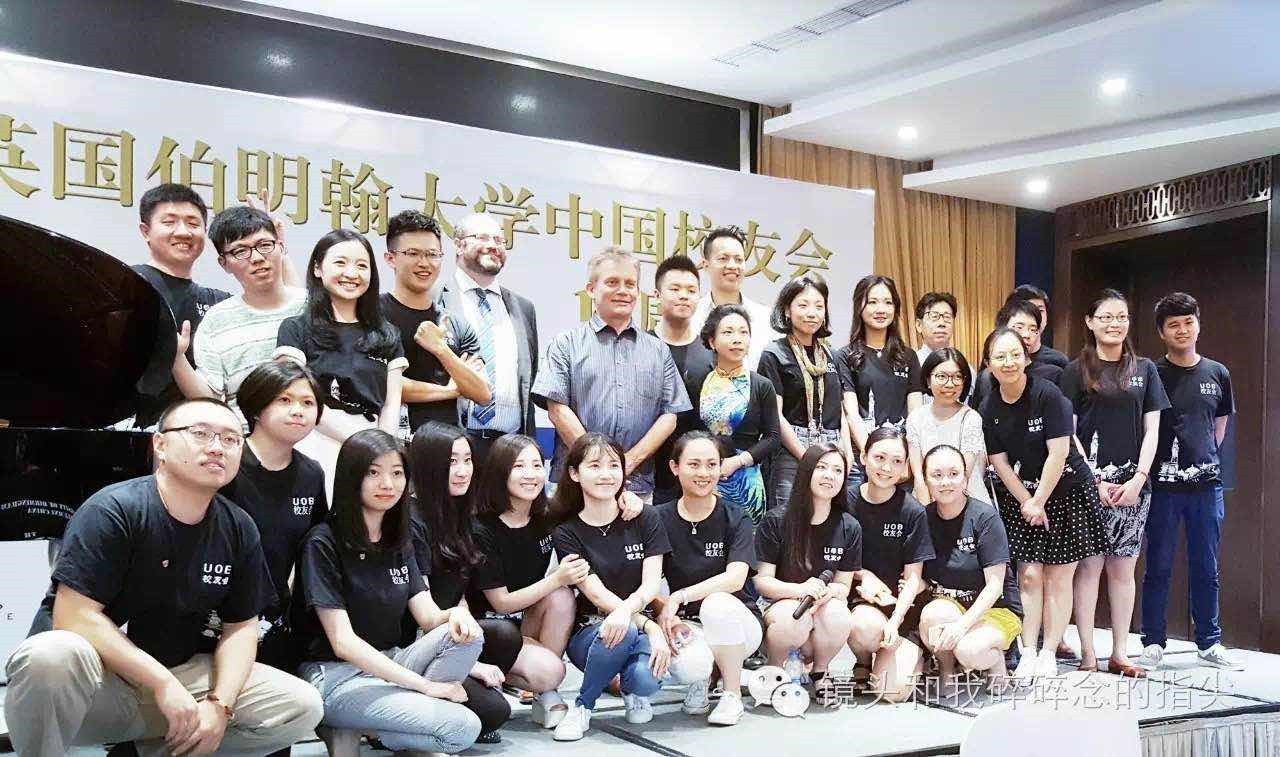 In May Di had the opportunity to play for and take advice from her childhood hero Vladimir Ashkenazy in the Saffron Hall. After the meeting he signed a copy of his biography with the word "Bravo!" High praise from such a great artist!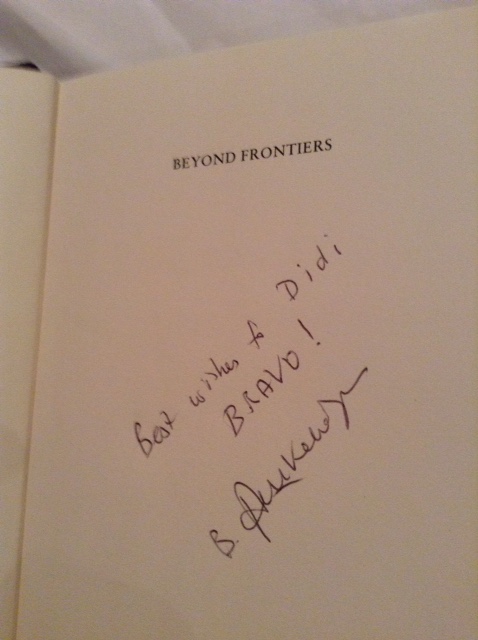 Follow this link to the latest article on Di Xiao from BBC China
9 June was a fantastic night of Mozart and Ravel with the PBO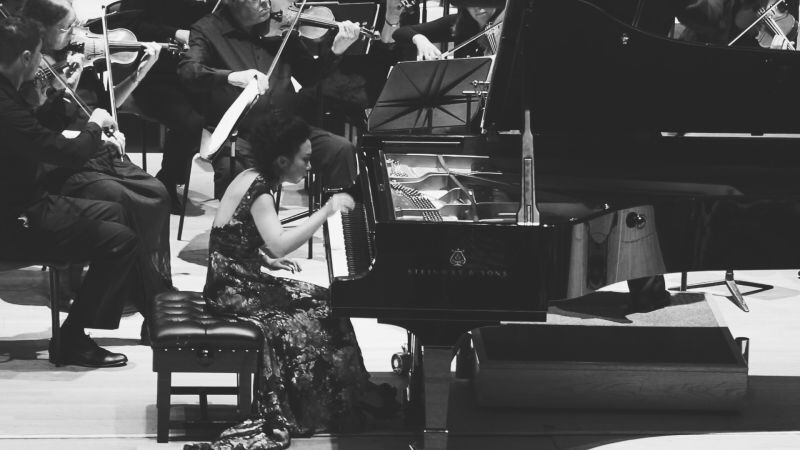 In May Di played at Symphony Hall Birmingham as they said goodbye to their founding Director, Andrew Jowett, as he retired after 28 years at the helm.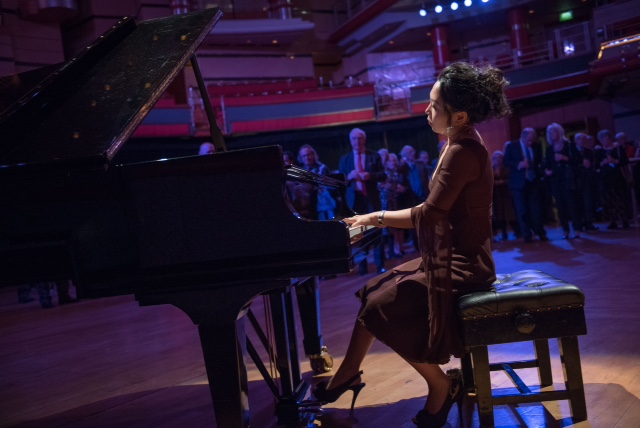 As storm Katie battered Britain in March, Di travelled north to Clitheroe.